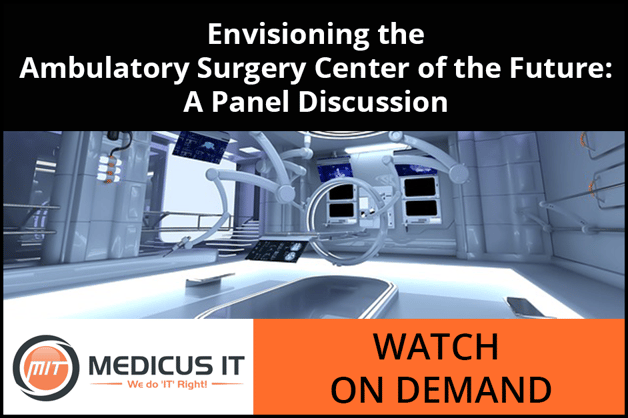 The ambulatory surgery center (ASC) industry finds itself in what may be the strongest position in its 50-plus year history. ASCs have cemented themselves as the surgical providers of choice for patients, physicians, and payers. The outpatient migration of procedures out of hospitals and into surgery centers shows no signs of slowing down. The likes of hospitals, health systems, payers, and private equity companies are looking to add ASCs to their portfolios. Such was the case before COVID-19. The pandemic has only served to heighten awareness, understanding, and appreciation of ASCs and their value in the healthcare delivery system as high-quality, low-cost sites of care.
All of this warrants the question: What does the future hold for ASCs?
In this special panel discussion, ASC experts will come together to look into their crystal balls and share their thoughts on how surgery centers and the ASC industry will evolve in the coming years.
Topics to be covered will include:
Information technology

Emerging clinical, financial, and operational trends

Reimbursement models

Facility and operating room design

Specialties and procedures

Ownership and partnership structures