COVID-19 has brought fear and uncertainty into our communities, and left many medical practices questioning what they should expect in the months ahead. While there is no denying that these are stressful times, practices must maintain effective and clear communication with their patients.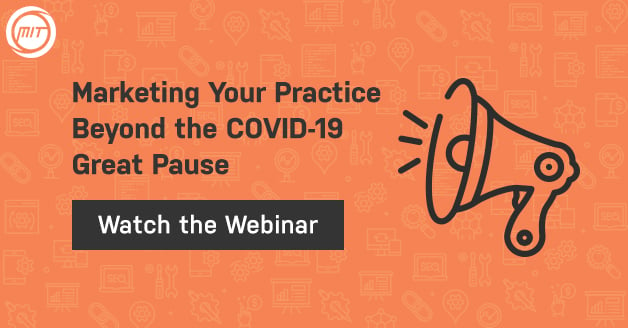 During our webinar, hear from a marketing communications expert and learn:
What will drive the comeback of healthcare marketing
What communications channels are and will be most effective and efficient
Patient messaging strategies
Integrated communications strategies for the long run
Sign up and we'll send you a link to the recording!