The Paycheck Protection Program (PPP) offers financial relief to small businesses through Small Business Administration loans. Now that businesses are beginning to receive funding, it is imperative that they understand the rules and requirements concerning loan forgiveness.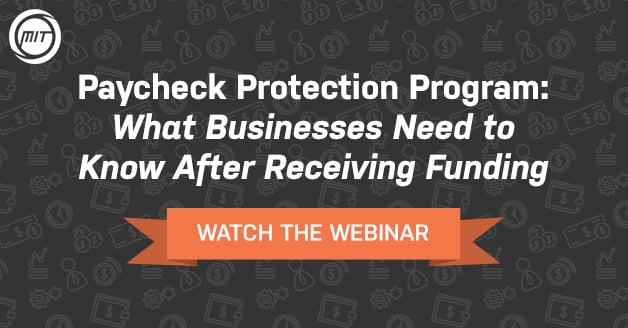 After attending this webinar, you will understand:
Which costs are eligible for loan forgiveness and which are not under the PPP
Which tests will be used to determine forgiveness
What strategies should be used based on current guidance or lack thereof
What questions remain unanswered and how to best navigate uncertain area
Sign up and we'll send you a link to the recording!