The rapid adoption of telehealth services and migration of healthcare staff from brick-and-mortar buildings to home offices has made organizations and individuals more vulnerable to security and privacy threats and attacks.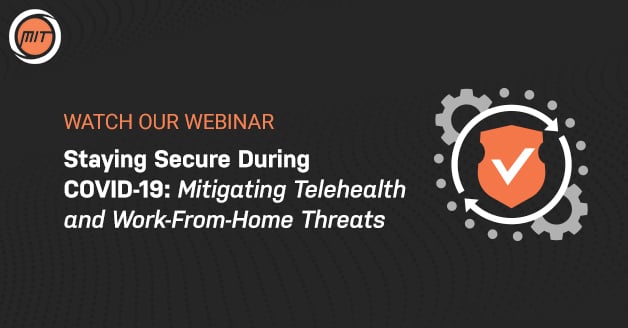 Hear from security and healthcare IT experts as they:
Discuss latest developments concerning telehealth and work-from-home
cybersecurity risks
Review challenges with maintaining privacy and security
Provide guidance for reducing vulnerabilities
Answer your questions
Can't attend the live session? Sign up anyway and we'll send you a link to the recording!