Now that the worst of the health crisis is hopefully behind us, practices are working to resume and ramp up services. But planning a return to a busy in-person patient schedule once the pandemic surge has passed in your community is uncharted territory.
In this special Town Hall developed in collaboration with leadership from several MGMA state associations, we bring together experts in business operations, answer your questions, and provide guidance and best practices that will help your organization get back on solid footing and more effectively achieve a successful return to normalcy.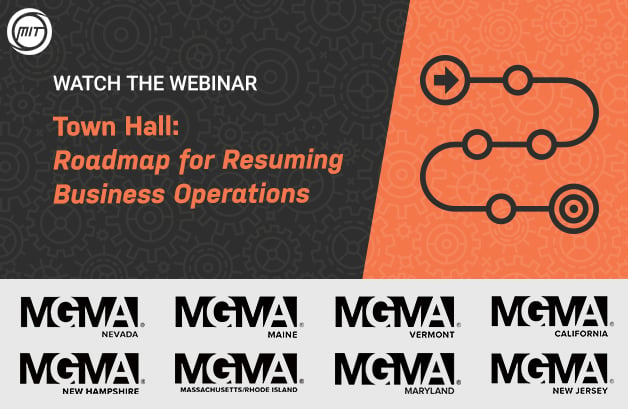 Topics covered include the following:
Practice management
Revenue cycle management
Accounting
Human resources
Information technology
Fill out the form and watch the recording now.