The US healthcare reimbursement system has been slowly evolving from fee-for-service to value-based. Just as the transition was accelerating, COVID-19 drastically changed healthcare in America.

As we struggle to understand what the short and long-term impact of COVID will be on the health system, participants in value-based care (VBC) programs have voiced concern about being financially responsible for increased, and unpredictable, COVID-related expenditures.

Many VBC participants are asking the government to "pause" downside risk. Will CMS and private payers take a surgical approach to solving the COVID risk puzzle, or will value-based care suffer a major if not irreparable setback?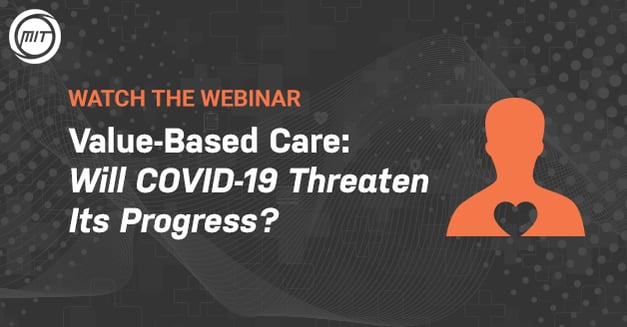 Takeaways:
Listeners should leave with a better understanding of VBC models and how to succeed within them.
They should also learn about downside risk and what the future of risk-taking in healthcare might hold.